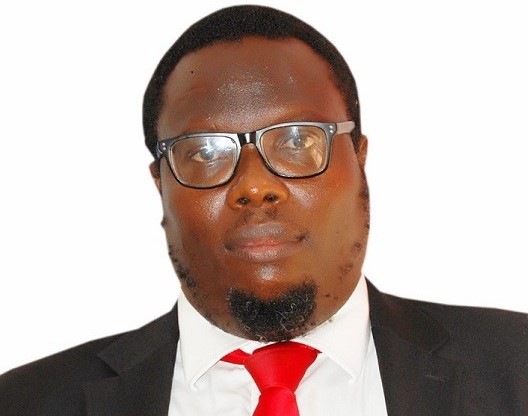 Gbenga Olaleru is a seasoned financial service expert with over 13 years of track record and experience spanning Investment Banking, Treasury, Structured Finance and Financial Control & Strategy. He has a first degree in Economics, an MSc in Corporate Finance & Investment, and is also an Associate of the Institute of Chartered Accountants of Nigeria, Chartered Institute of Taxation of Nigeria, and an Associate of Chartered Institute of Stockbrokers.
He is currently the Group Head, Finance, Control & Compliance in ASO Savings & Loans Plc. Before now, he had served in various capacities as Head of Treasury, Head of Structured Finance, and Head of Real Estate Investment Banking unit with the Bank.
Prior to joining ASO Savings & Loans Plc, he was Head of Fixed Income Desk at FinBank Plc (now First City Monument Bank) and was responsible for the 2-way quote fixed-income trading. He also worked at Futureview Financial Services Limited and Light House Asset Management Limited.