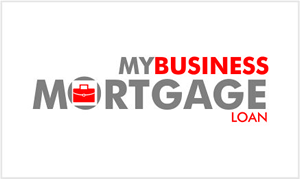 This is a loan that is collateralized by real estate and in which the real estate is used for business purposes. It is typically taken on by businesses instead of individual borrowers. The borrower may be a partnership, incorporated business, or limited company. Examples of commercial mortgages are build/buyto let, rent or lease etc.
Features
Equity Contribution:

Civil Servants - 30%

Other Employees - 30%

Self Employed - 30%

Tenor: Maximum tenor of 10 years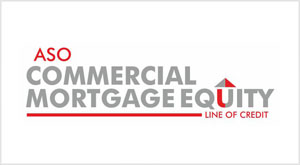 To meet temporary expense commitment with use of a line of credit secured by a commercial property.
Features
Obligor Exposure : Based on affordability (No single obligor shall access more than 70% of FSV of collateral)

Interest rate: 25% P.A

Tenure : 90/180 Days

Security/Collateral : Commercial Mortgage collateral like shops, business offices where FSV > Value of loan + 1 year interest pyt

Repayment Structure : Monthly repayment of interest and bullet repayment of principal at maturity