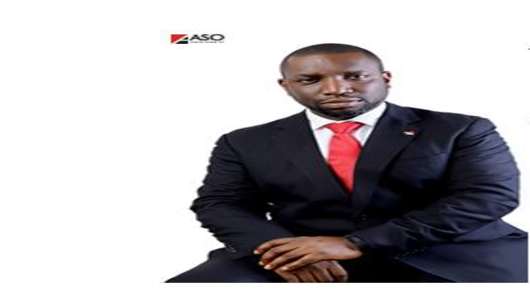 Enesi Makoju is an experienced investment banker and housing finance specialist with over 25 years work experience. His experience includes working with reputable companies such as KPMG, Deloitte, Merchant Banking Corporation Nigeria Limited, First Atlantic Bank, Citibank Nigeria Limited, FBN Capital Limited/ First Funds Limited, Family Homes Funds Limited and Ancestral Holdings Limited where he held several positions and garnered experience in Credit and Investment Analysis, Corporate Banking, Relationship Management, Corporate Finance, Tax Management and Consulting, Business Advisory Services, Product Development and Capital Mobilization etc.
He obtained a BSc Economics from the University of Ilorin, Kwara State in 1995, an MBA (with distinction) from the University of Nottingham in 2002 and an MSc in Major Program Management from the University of Oxford in 2011. More so, he is an Honorary Senior member of the prestigious Chartered Institute of Bankers of Nigeria (CIBN).
He was a General Manager/Division Head of Structured Transaction and Advisory in ASO Savings and Loans plc from 2014-2019 and the Chairman of the Bank's Transaction Assurance and I.T Steering Committee. He was also the Chairman of the Fund's Project Monitoring Committee while working with Family Homes Funds Limited.
He has attended several training courses in Audit & Business Advisory, Core Credit & Risk Analysis, Project Management Certification, Basic Banking Program, Euromoney Corporate Finance, Banking Software Training and Euromoney VC & PE Program with Arthur Andersen Worldwide, Citibank Nigeria, Prince2 (U.K), Merchant Banking Corp, First Funds Limited, First Atlantic Bank and Venture Capital Association of Nigeria respectively.
He is currently the Executive Director, Corporate Services in ASO Savings & Loans Plc.